The Dregs of the Day
Máirtín Ó Cadhain, tr. Alan Titley
Yale University Press (Margellos World Republic of Letters), Sept. 2019
I
n 2015, Ó Cadhain's most celebrated novel Cré na Cille appeared for the first time in two English translations (The Dirty Dust and Graveyard Clay), triggering an ecstasy of squeeing among fans of neglected modernist masterpieces and Irish literature devotees clamouring for something other than new monographs on Beckett or Flann O'Brien. That novel, a multitude of voices from beyond the grave helmed by the hysterical Caitriona Puadeen, took place entirely among the dead: a frenetic stream of insults, hearsay, banter, prattle, and bickering, flitting from one enraged corpse to the next. Now, translator Alan Titley returns with Ó Cadhain's final work, a despairing novella taking place over the course of one day, a flagrant anti-Ulysses where a man named N. staggers around an unnamed town unable to make the arrangements in the wake of his wife's death.
The novella unravels like a less spirited version of J.P. Donleavy's The Ginger Man—a teeter-tottering anti-picaresque of wobbling from one whiskey to the next as N. seeks to flee the coppers in pursuit for neglecting his wife's carcass. Finding refuge in the arms of the rotund Squimzy, N. reflects on the vagaries and vulgarities of 1960s Ireland. In prose that mixes the vernacular, caustic commentary, and internal monologue, the novella depicts an Ireland in a state of stasis, a nation exhausted by years of religious observation and social propriety (esp. the choking hold of the civil service), a place moored in greyness and soaked in whiskey. For N., as for so many Irish, the prospect of emigrating to America, a land where dollars parodically drip from the trees, is the only release from the nightmare of his homeland.
The Dregs of the Day is a work from a mind at the end of its tether—cynical, choleric, mordantly chucklesome, a festival of droch-aimsir.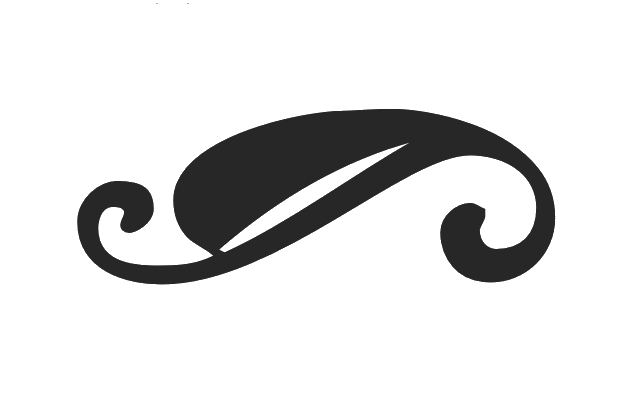 Brief Lives of Idiots
Ermanno Cavazzoni, tr. Jamie Richards
Wakefield Press, December 2020
O
ur access to idiocy in the Year of Our Lord 2021 is unlimited. The frothing violence of idiots, waging a war on 300,000 years of sweet evolutionary progress is a mere subtweet away—an endlessly self-replenishing scroll of unpunctuated doltitude commonly only seen in the yowling of former American presidents. Ermanno Cavazzoni's collection, first published in 1994, is a condensed cackle of cretinism, containing a full calendar month's worth of stories drawn from historical accounts—a veritable Wunderkammer of dumpkofferies. As a member of the Italian Oulipo spin-off OpLePo—a workshop of potential literature drawing on linguistic and structural constraints for maximum imaginative voltage—Cavazzoni has constructed an exquisite pastiche of Alban Butler's The Lives of the Saints.
Among the idiots include a family who throw stones in the air to better comprehend the phenom of gravity (many of which clobber their skulls on comedown), a mathematical prodigy whose brilliance falters when writing verse, a tenant farmer who practices medicine as a hobby until a blood pressure gauge is fixed too tightly around his mother's neck, and a realist writer who tries to incorporate every banal movement into his novel. The tales also chronicle unfortunates rather than idiots, such as the lists of suicides with collateral damage, the obese woman with paranoid diarrhoea, and the man whose fondness for a fake nose sparks political upheaval. Pathos, hilarity, tragedy and blackly comic slapstick abound in this glorious gallery of numpties, translated and introduced exquisitely by Jamie Richards.